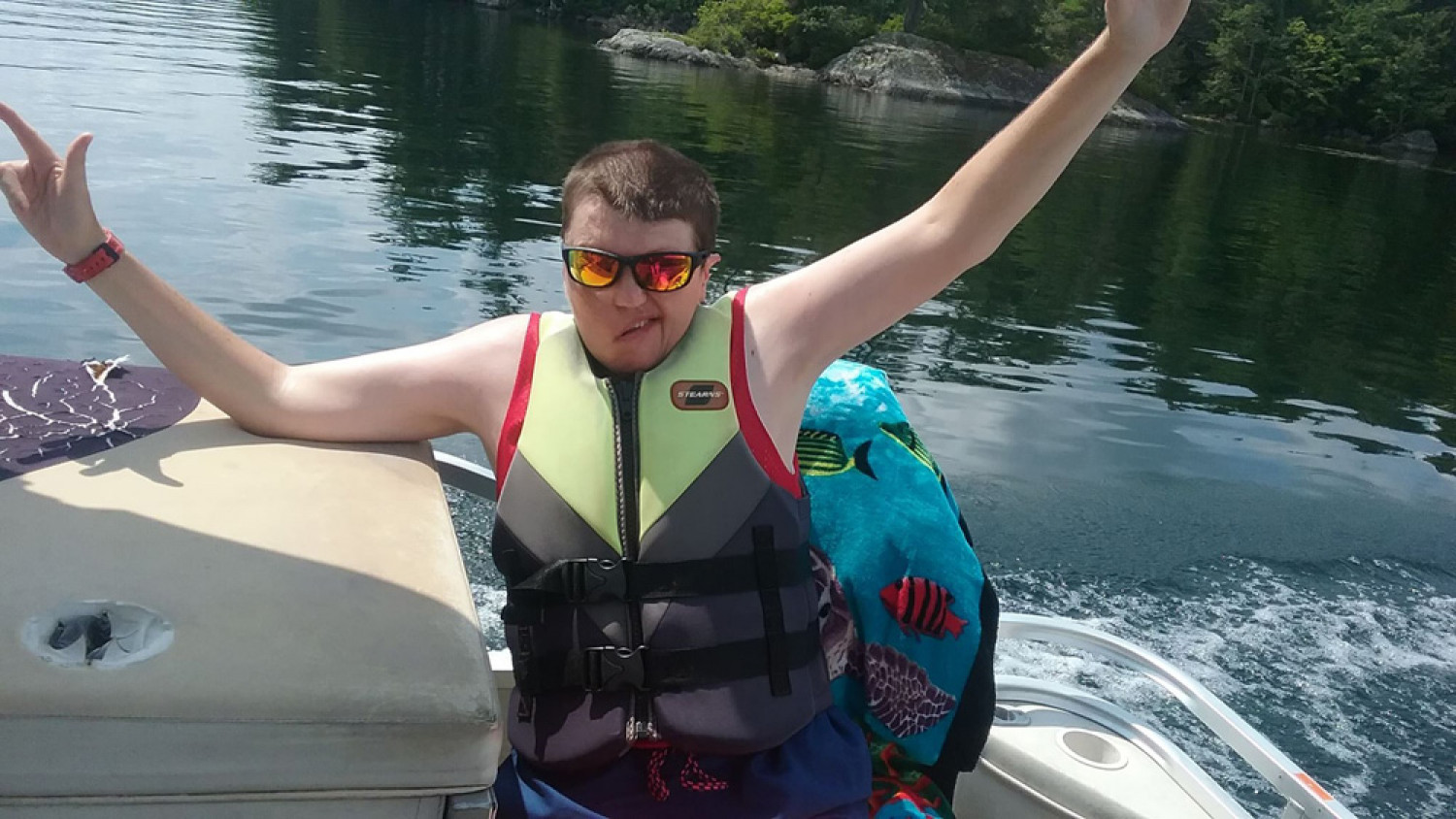 We offer a variety of camp activities and programs so campers can experience social interaction opportunities, create potential friendships with peers, and meet - or exceed - personal goals they may have for themselves prior to coming to camp. All our activities always have the importance of safety and consideration for others in mind .
Camp CaPella offers weekly summer camp sessions from late June to mid-August. Each session varies by age only. Campers can attend either a day camp format or an overnight camp format. Overnight campers arrive Sunday afternoon and stay at Camp CaPella until Friday. Monday to Friday, the overnight campers are joined by our day campers.
Camp CaPella offers a variety of off-season camper options. The dates and destinations vary from year to year but have included Columbus Day Weekend at Sugarloaf Mountain, Winter Get-a-Way to Greenville, Maine, Fall and Spring day trips. Travel camp is evolving every year as camp staff seek new opportunities for our campers.
When Camp CaPella is not operating our traditional summer camp program, the facility is available for rental for other community agencies and programs that provide services for individuals with disabilities. Rental options include day rentals, overnight rentals, and weekly rentals. Dates and rates will vary so please contact us for more information.
Camp CaPella has developed a partnership with the Adaptive Outdoor Education Center to offer programs such as adaptive sailing and water sports camps at our facility. Please contact us directly for more information.